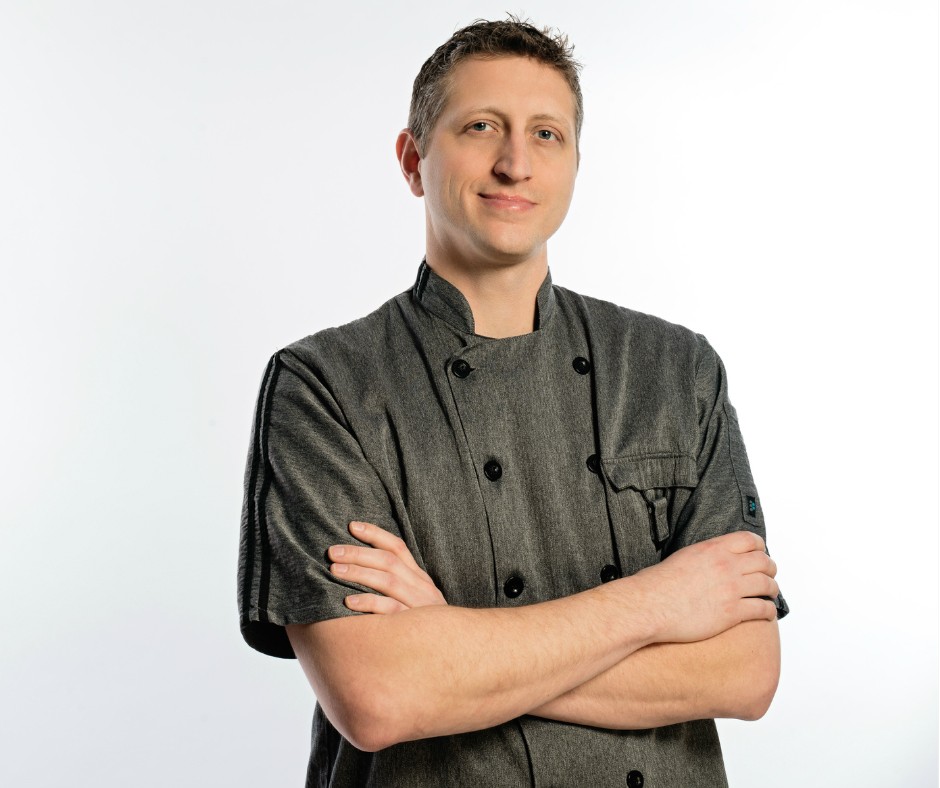 Chef Darrin has been in the culinary industry as a Chef or Manager for 20+ years. His resume includes working with the highest grossing caterer, the highest volume caterer and the largest individually owned restaurant chain in the Midwest. He thrives on the art of cooking and the pleasure of feeding the masses.
We are located in Aurora, IL and we serve the entire Chicagoland area.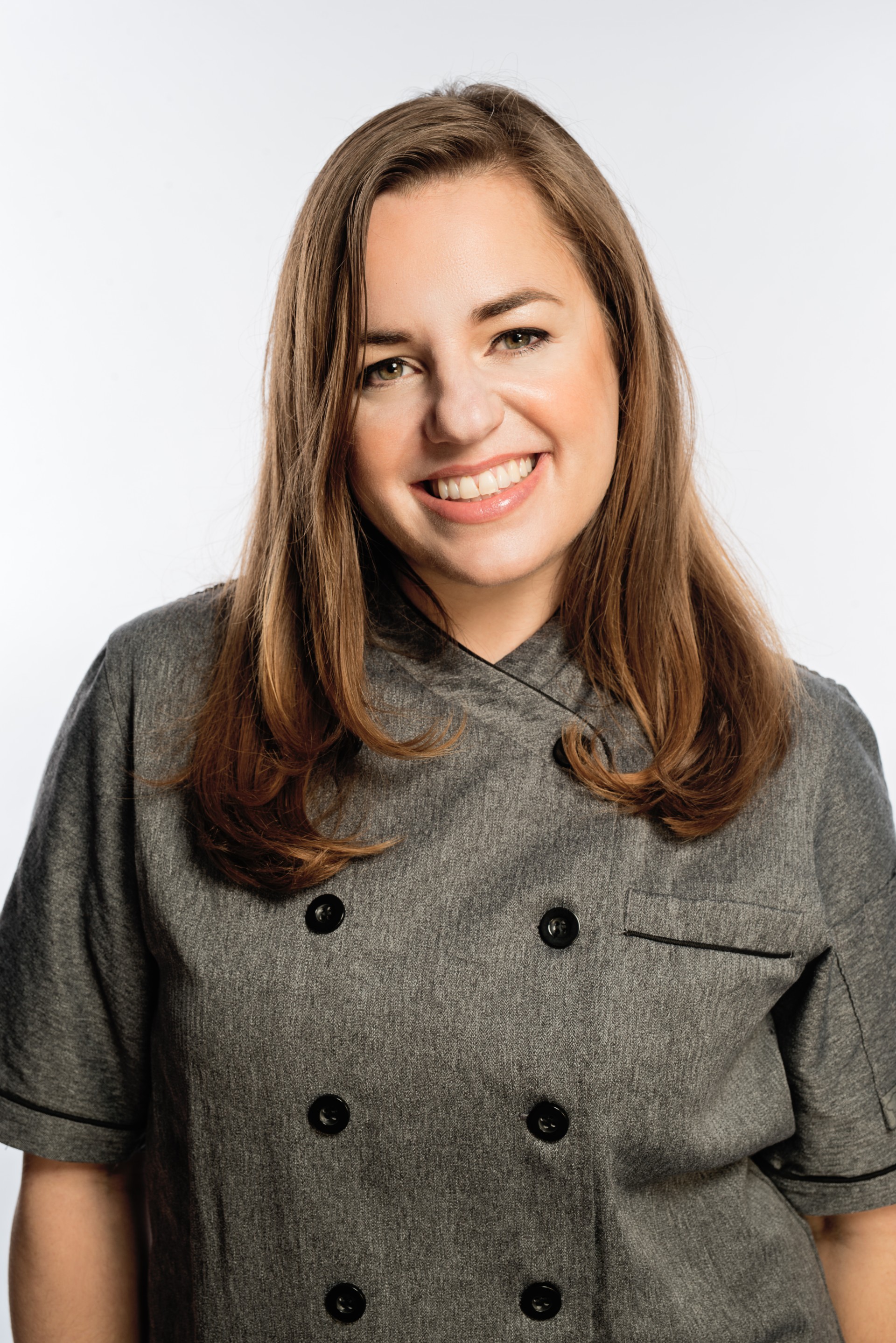 Chef Jeanine felt the lure of the kitchen since she could see the countertop. She left the corporate world to pursue a plant based culinary education at The Natural Epicurean in Austin, TX. Her experience includes cooking on cruise ships, in a jungle kitchen in Costa Rica, and as a private chef in client's homes. Jeanine loves the current rigor of catering and facility management because it allows her to continually create dishes and combinations that keep clients coming back again and again.
'For the love of food' is our motto
and it is visible in everything we do. We go the extra step in every meal we create. Seasonal, Local, Natural, Fresh, Made From Scratch, Trend Visioned, Tailored, Integrity, Delicious; these are the words we use in our kitchen each day.

Jeanine and Darrin provided an amazing experience for a party I was hosting. With a very tight time schedule they were able to prepare an amazing menu and when I asked for a slight change they were very accommodating. Then during the party the staff provided a perfect presence; not too overbearing but active enough with the guests. Finally, and most important, the quality and taste of the meal. She and Darrin certainly delivered. Thanks again!
Thomas B., Chicago, IL 5/5 stars